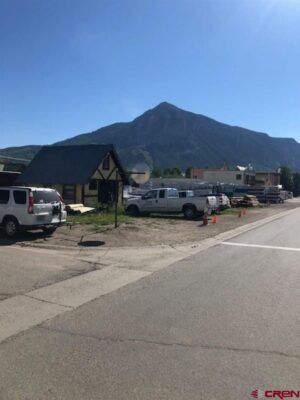 0-.25 Acres
Sold Price: $675,000
Exciting news! The luxurious mountain retreat at 3694 Wildcat Trail has been sold, marking a new chapter for this serene 38-acre property. Originally designed by local architect Dan Murphy and remodeled in 2013 by builder John Stock, this Crested Butte home boasts a new standing seam metal roof, expansive Trek deck, Lutron lighting system, and upgraded kitchen appliances.
The fully-furnished 4-bed, 4.5-bath home features custom hardwood floors, a gourmet kitchen, and a heated two-car garage. Congratulations to the new owners on finding their perfect mountain haven! Stay tuned for more exclusive listings from [Your Real Estate Agency].
If you are thinking about making a real estate purchase or if you are ready to sell, let me buy you a cup of coffee and let's discuss Crested Butte's potential. Who do you know that wants to buy or sell a property? Let the Heather Woodward Realtor help. You can contact me on my cell phone (970)596-1394 or send me an email at [email protected].